Due to supply chain disruptions and new warehouse safety measures some shipments may be delayed up to 72 hours.
Intercom Phone for Multistation System - 10 Call Buttons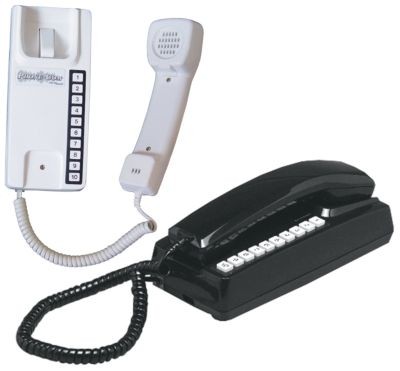 For Multiple Station Calling on Larger Vessels
With the PI-10 system in place, communication can take place between up to 10 different stations. Any station can be individually selected and called by any other station. The phone base features 10 numbered call-buttons and a label is provided for identifying the different stations. The PI-10 model is sold individually so that the system can be sized to the boat's requirements.